An affiliated group of privately-owned, multi-state real estate investment companies established in 1927.
As a fourth-generation family owned firm, Carnegie has a long history of sustained profitability and positive cash flow. Carnegie currently owns or holds significant financial interests in over 40 properties located in Arkansas, California, Colorado, Florida, Georgia, Illinois, Indiana, Louisiana, Michigan, Mississippi, New York, North Carolina, Ohio, and Texas.
Carnegie's portfolio is principally comprised of multi-tenant retail, but also includes industrial, office, parking garages, and undeveloped land. Carnegie typically manages its properties with a long-term orientation. In fact, the company has owned and operated certain properties in excess of forty years.
Carnegie currently owns or holds significant financial interests, in over 40 properties.
Carnegie Companies Growth Strategy
Identification of acquisition candidates which provide above-average overall returns (current cash flow and/or capital gain opportunity) with moderate down-side risk.

Acquisition of properties only after completion of a methodical due diligence process, including: site visits, market studies, environmental investigations and title/survey review.

Utilization of strict management and accounting controls for each property acquired.

Provision of all properties with professional and readily accessible on-site management and maintenance personnel.

Scheduled and on-going tenant dialogue and lease review.

Annual revenue planning and capital budgeting resulting in implementation of scheduled property improvements and preventative repair/maintenance programs.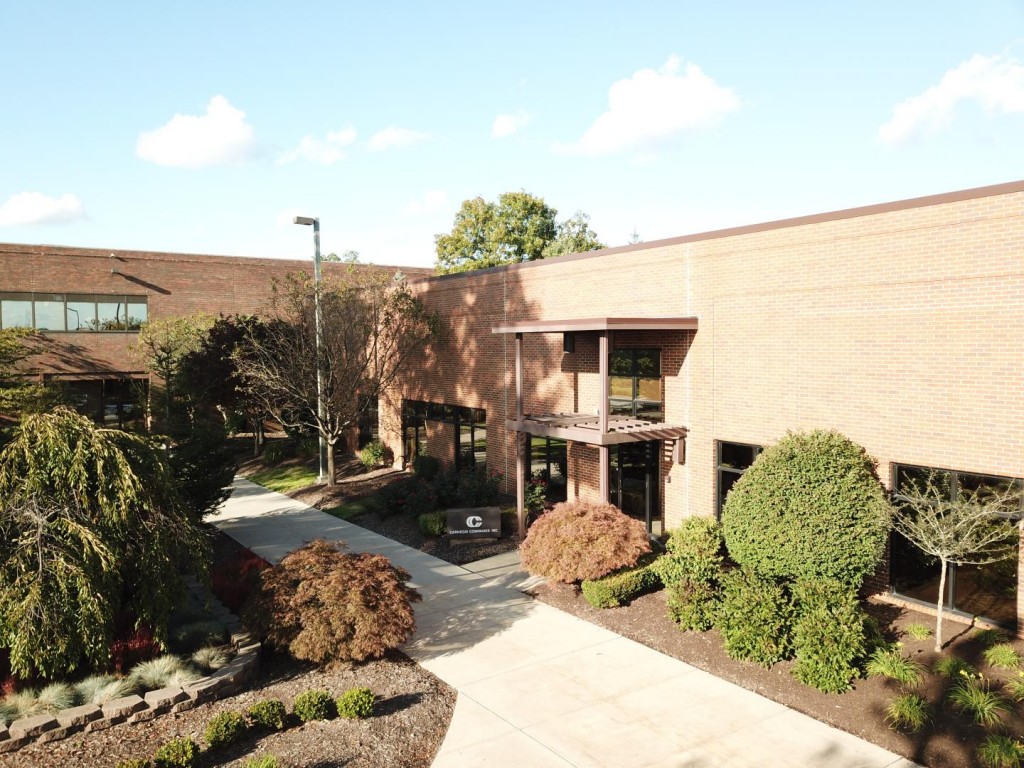 Over 45 properties, Read What Others Have To Say…
"Seasoned pros who are very deliberate and close as expected."
"Carnegie has been a great partner over the years for KeyBank Real Estate Capital as long term owners of a conservatively financed real estate portfolio with an enviable capital structure and strong liquidity position."
"They are team players in closing deals and focus on every detail assuring that negotiations run smoothly. Tenants are treated fairly with an extremely responsive management team on their side."
"The office turned out better than we ever imagined… the entire process was such a great experience. Thank you for all your help over the last few months."